Adam Levine bops around Travis Scott during halftime performance. Manuel Pellegrini says West Ham deserved to win Liverpool tie. Meghan asks for a sharpie to write message to support sex workers. Unai Emery says Arsenal will improve after losing to Man City. Emergency services attend the scene of a tragic fire in Stafford. School in Ohio stages a school shooting to prepare staff and pupils.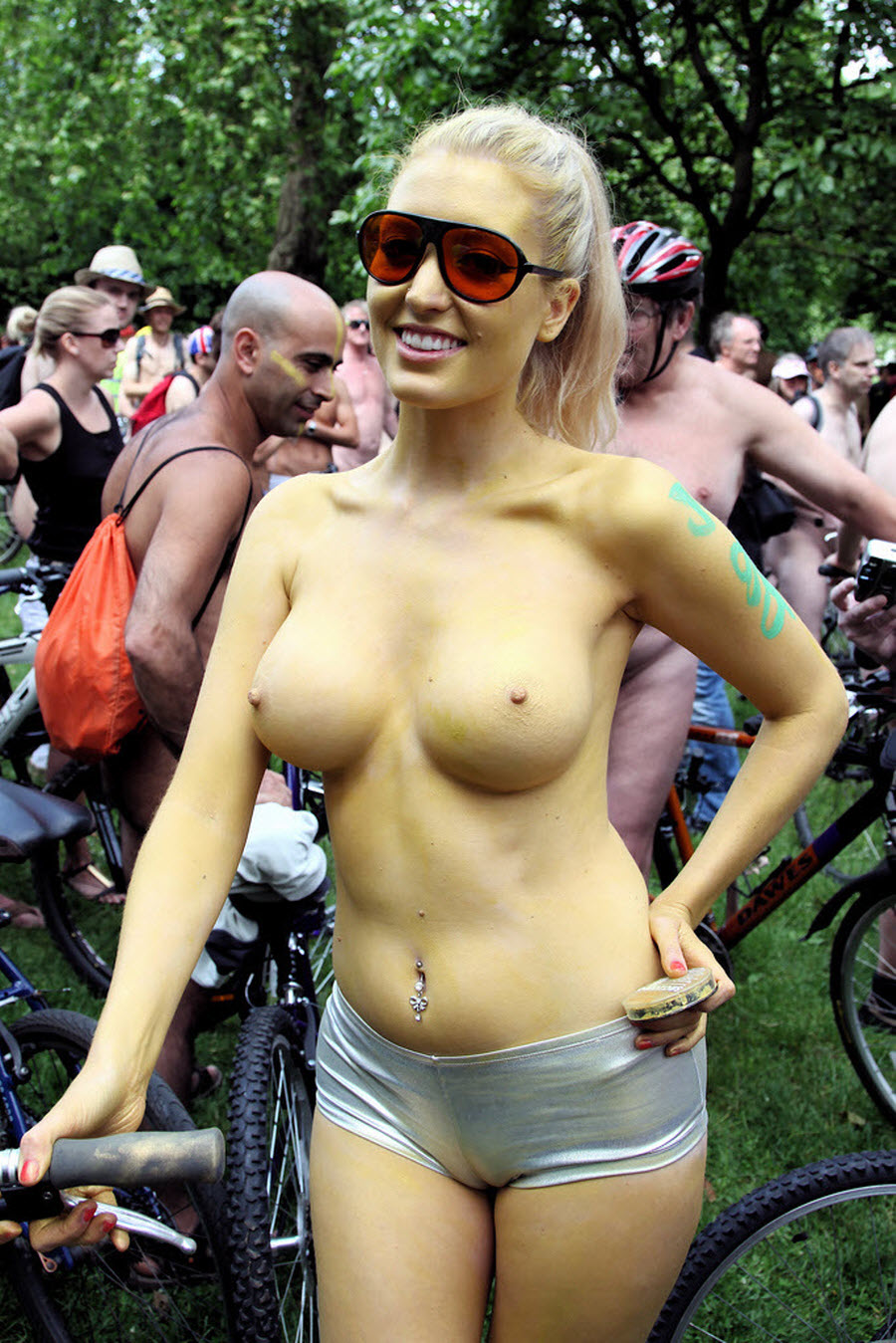 Antonio Valencia wrings out sweat-filled shirt after workout.
Body painted woman walks naked in a mall, stuns people
MAFS' Elizabeth breaks down after waking up without her 'husband'. Two women viciously fight at a service station in Hertfordshire. Terrifying moment tourist picks up a deadly blue-ringed octopus. Terrifying moment plane falls from sky and crashes into CA home. Fisherman uses a dead shark as a bong to the tune of Baby Shark. Pep Guardiola and Ole Gunnar Solskjaer united for charity event.